"Leadership development should be highly customized for the outcome desired by the organization."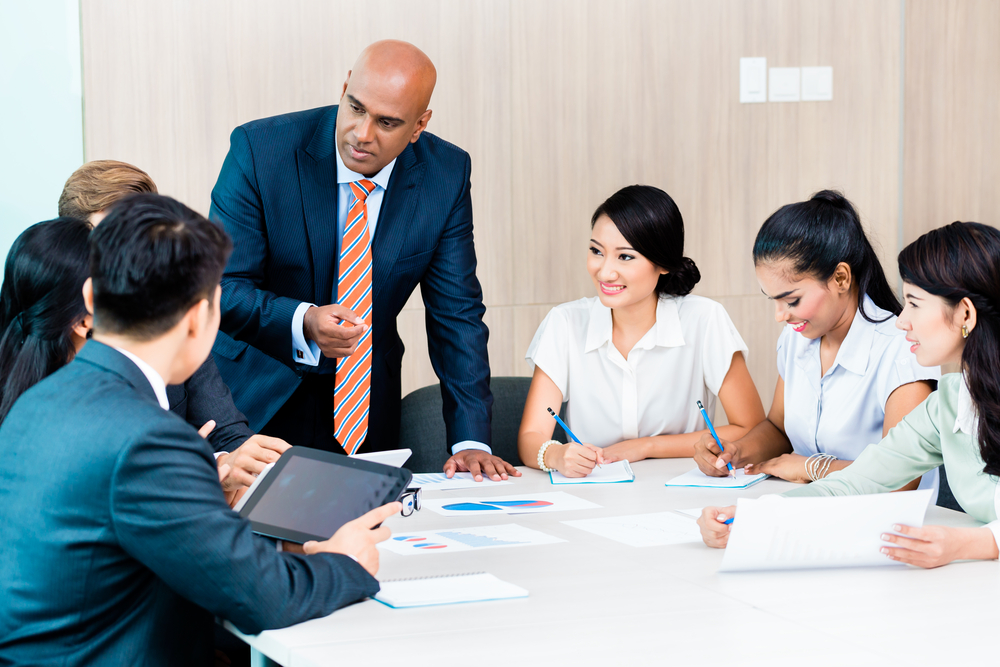 Every organization will have a unique approach to leadership development, depending on their personnel requirements, the resources available, and the organizational culture.
We understand the unique challenges of leading from the middle:
Getting the top and the bottom of the hierarchy to work together
Collaborating across the organization — and across the globe
Maintaining resiliency while handling uncertainty, solving problems, and dealing with interconnected systems
Tackling big priorities on all fronts
As leaders balance demanding jobs and roles outside of work, a clear understanding of one's own leadership style and clarity around development goals is imperative for success.
In this guide, we will help you identify how to establish a sustainable leadership program within your organization.
Download the guide now and find out if your leadership development plan could use a reboot.
Download Whitepaper
Turn Management Challenges into Leadership Opportunities
Bridge the gap between senior management and the front lines
Lead across boundaries and recognize the impact power and authority have on shared direction, alignment, and commitment in systems
Learn the art of collaboration to accelerate team performance
Solve complicated problems and take wise action to lead in a complex and disruptive environment
Manage stress, build resiliency, and leverage multiple life roles
Build a network of supportive leaders to continue development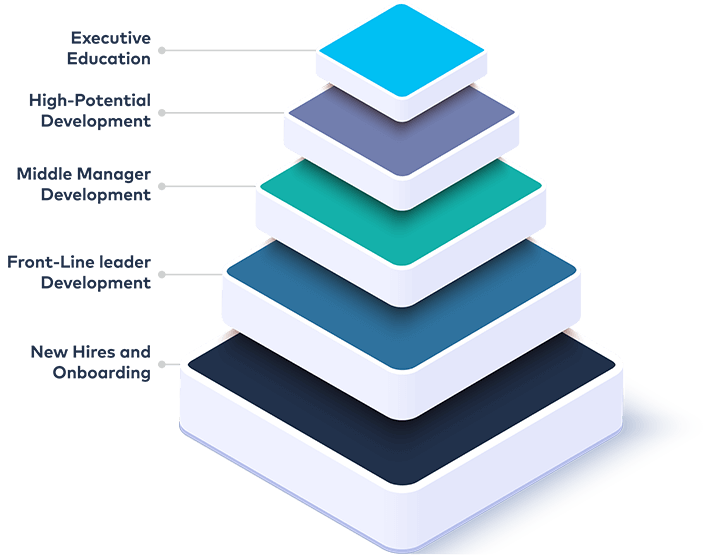 In This Guide, You Will Discover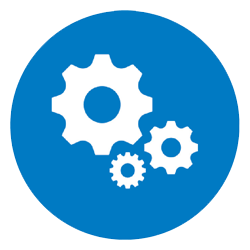 Developing Underutilized Soft and Hard Skills
There are underutilized soft skills such as how to lead across different how to collaborate effectively, how to use real collaborative leadership rather than cooperation, the art of dialogues, the art of having critical conversations, the art of being able to address and and explore adaptive leadership challenges, and more.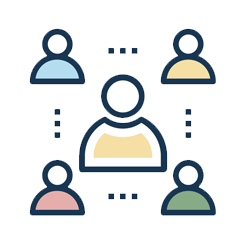 Technical vs Adaptive Problem Solving
The biggest challenges that leaders are facing today is that they're trying to solve these ever-changing adaptive leadership challenges with very technical solutions. It's the biggest failure in leadership, and we have the methodology and the expertise to be able to train people in how to think about adaptive solutions, rather than applying technical solutions to really adaptive challenges.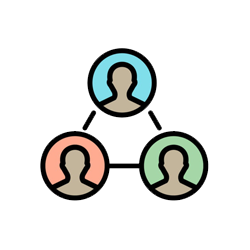 Collaboration Across Departments
You are building incredibly strong relationships across departments. You are also building a different kind of accountability chain to each other and to the mission of the organization. From the CEOs, all the way down to those that could be new to the organization. We help you understand how to build tight relationships across the organization with a DEI focus.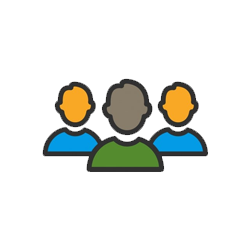 Diversity, Equity, Inclusion
We help your organization with Diversity. Diversity has a significant impact on organizational performance because it strengthens the customer service focus of an organization, enables organizations to attract the best talent, increases employee satisfaction and engagement, leads to smarter decisions, fosters innovation and creativity, and also leads to greater financial success.
We have more than 10 years of experience in strengthening leadership teams, improving performance and building stronger cultures at major companies and institutions.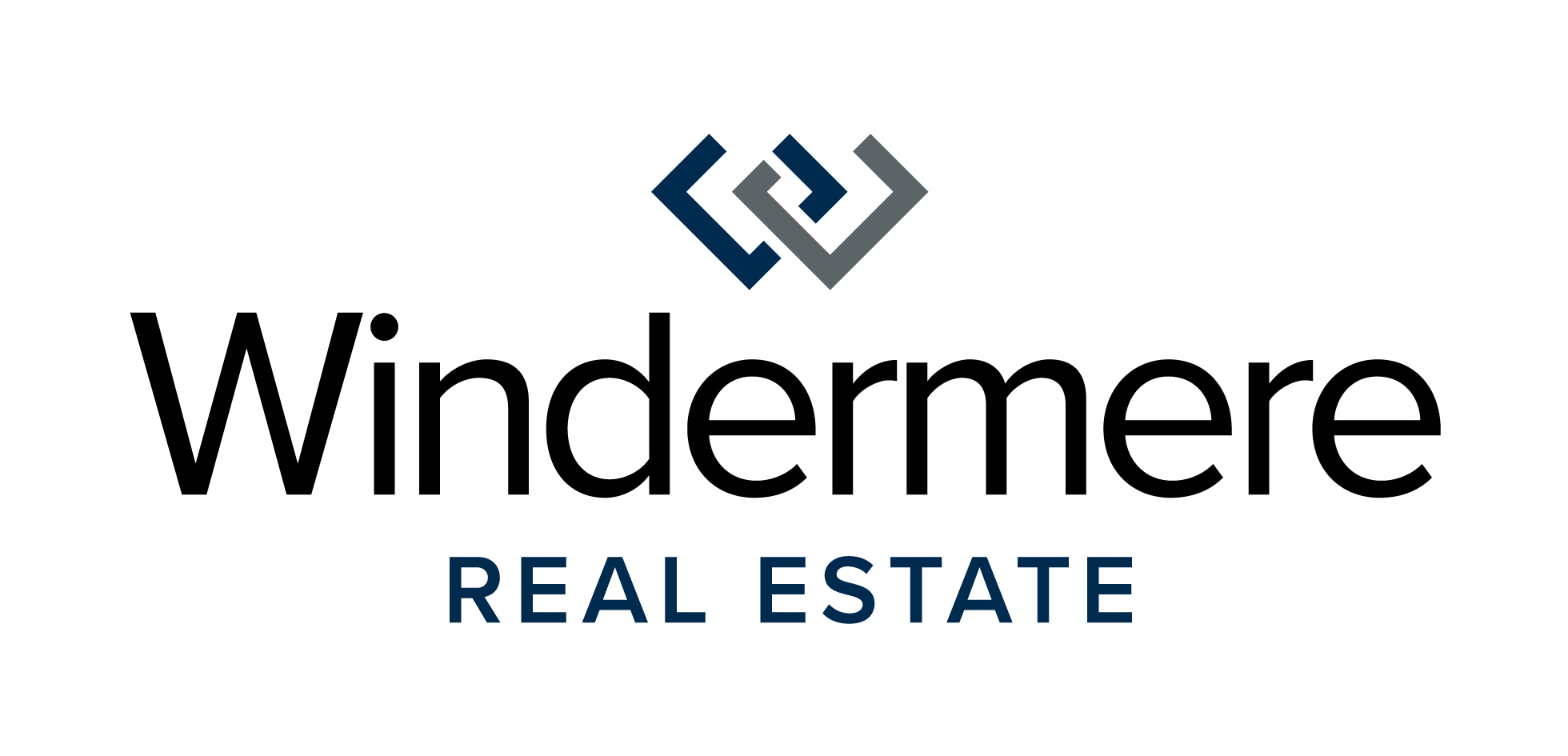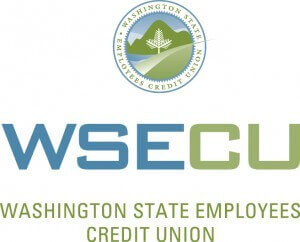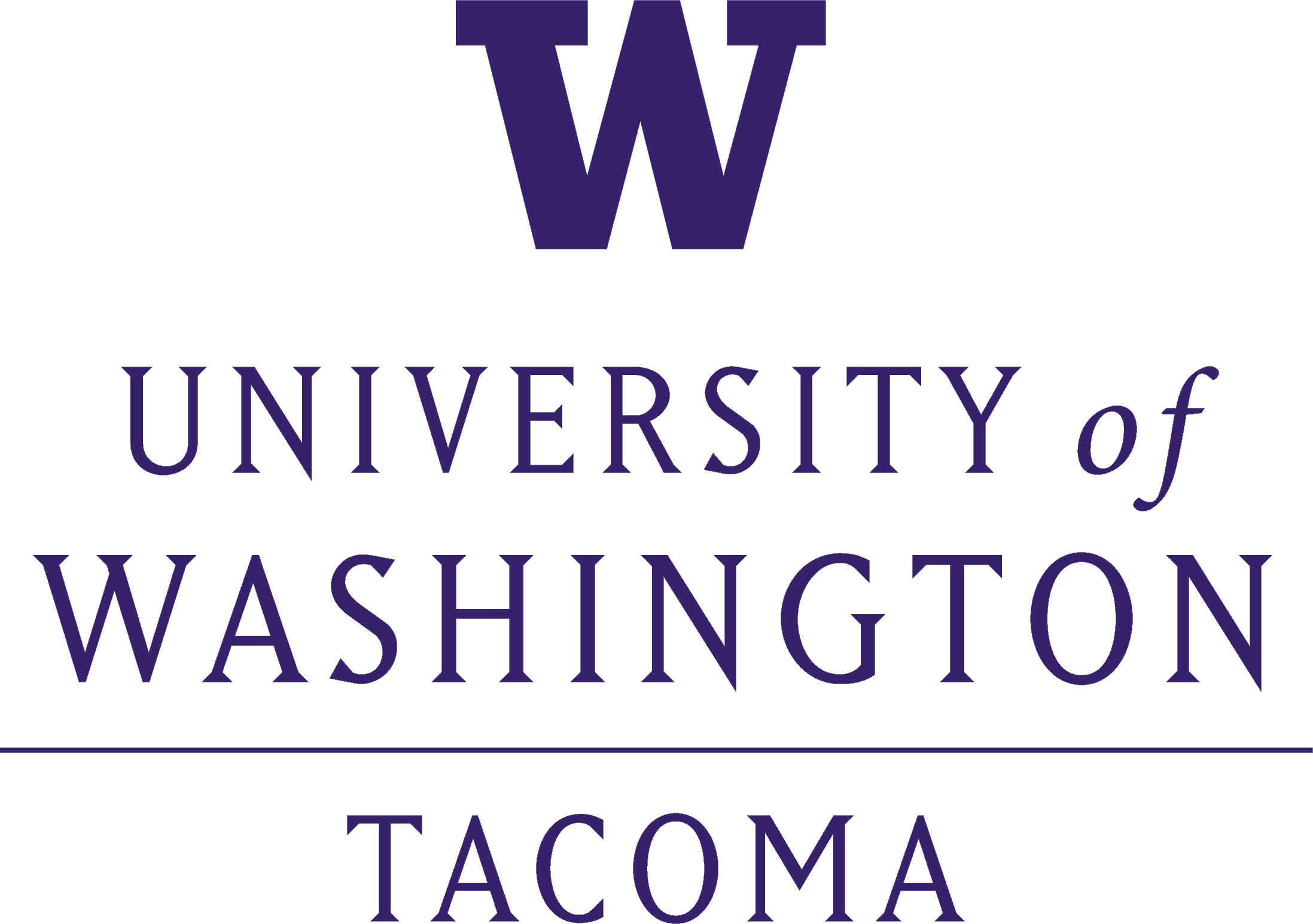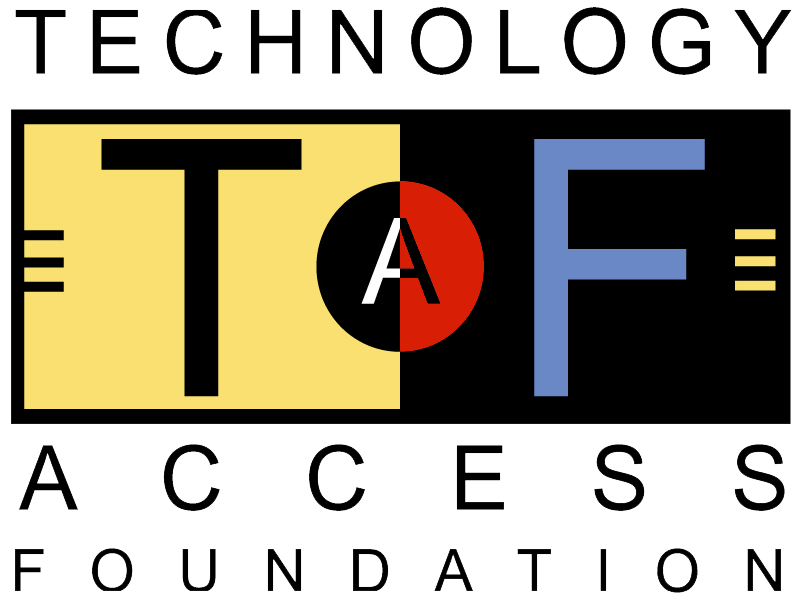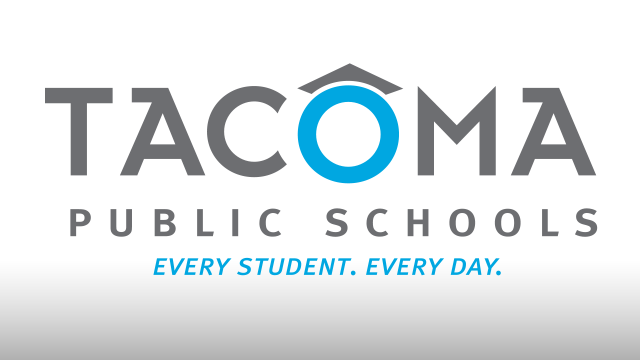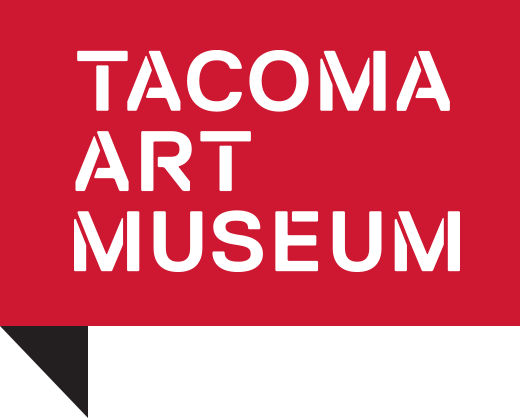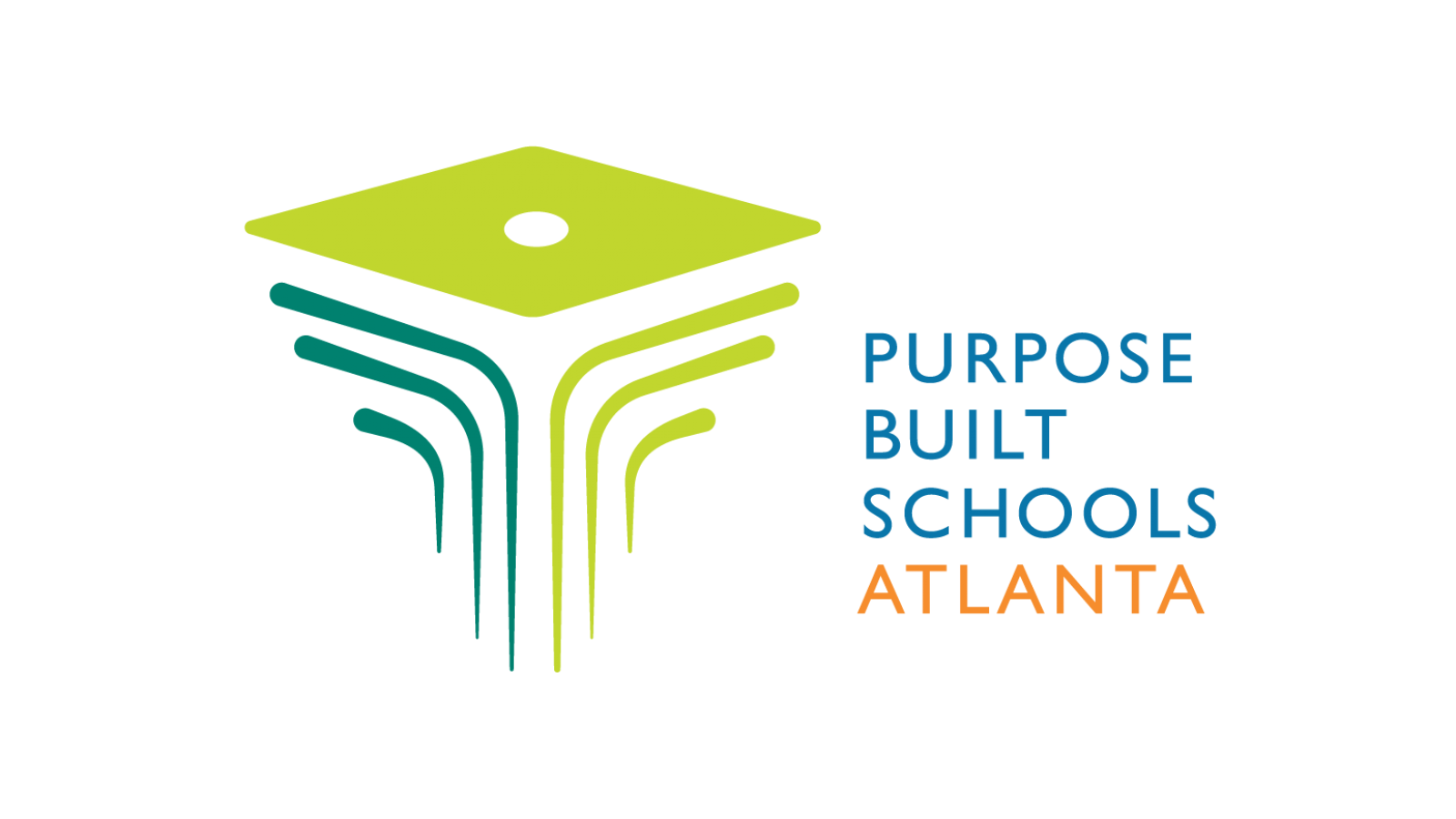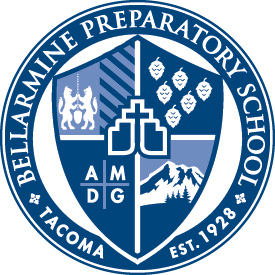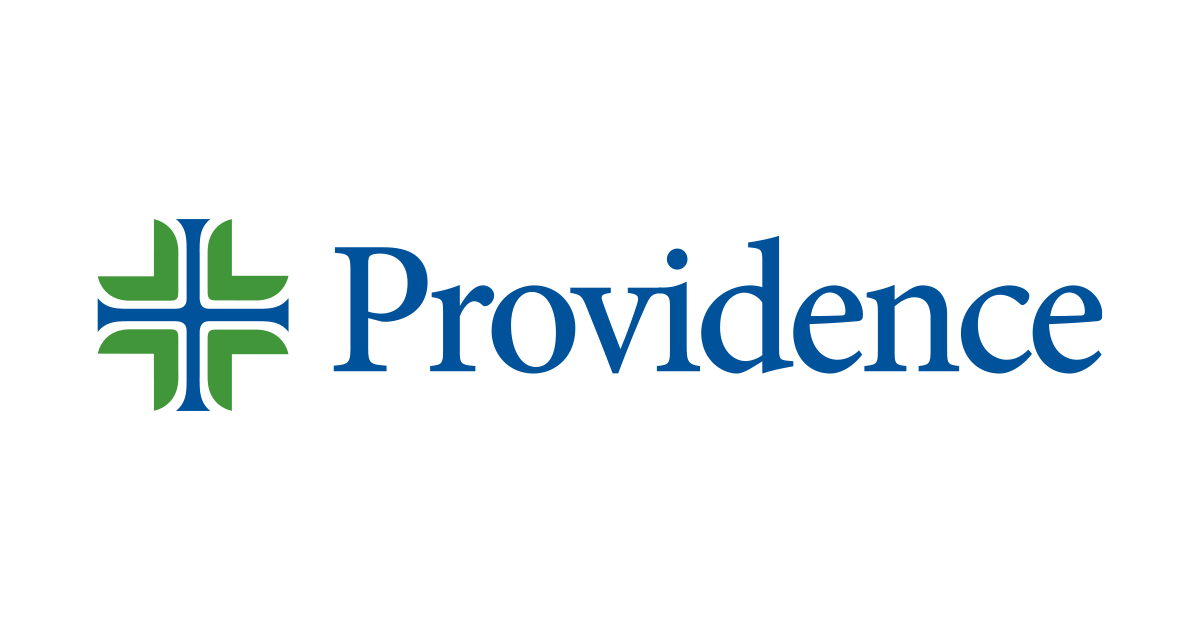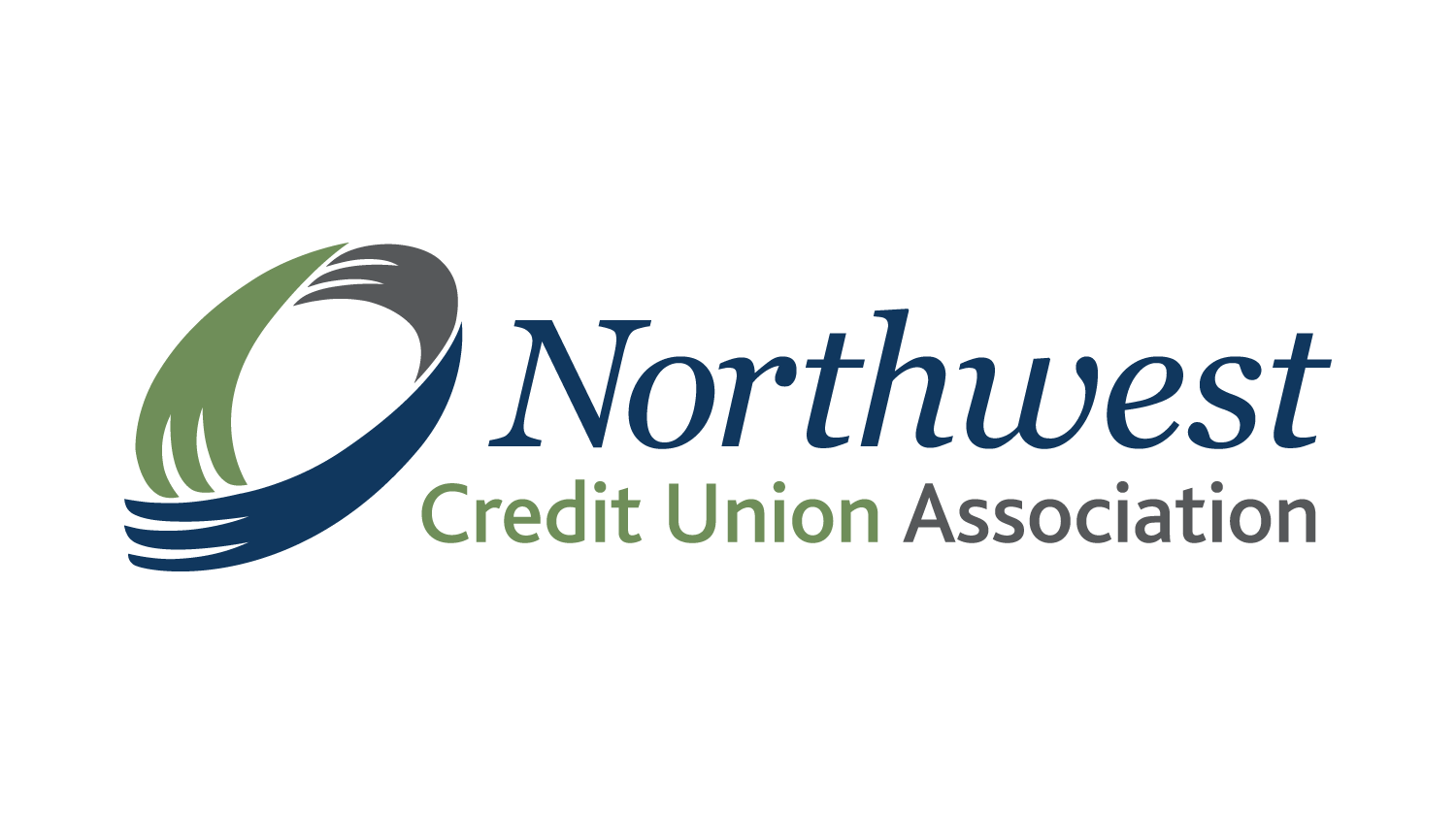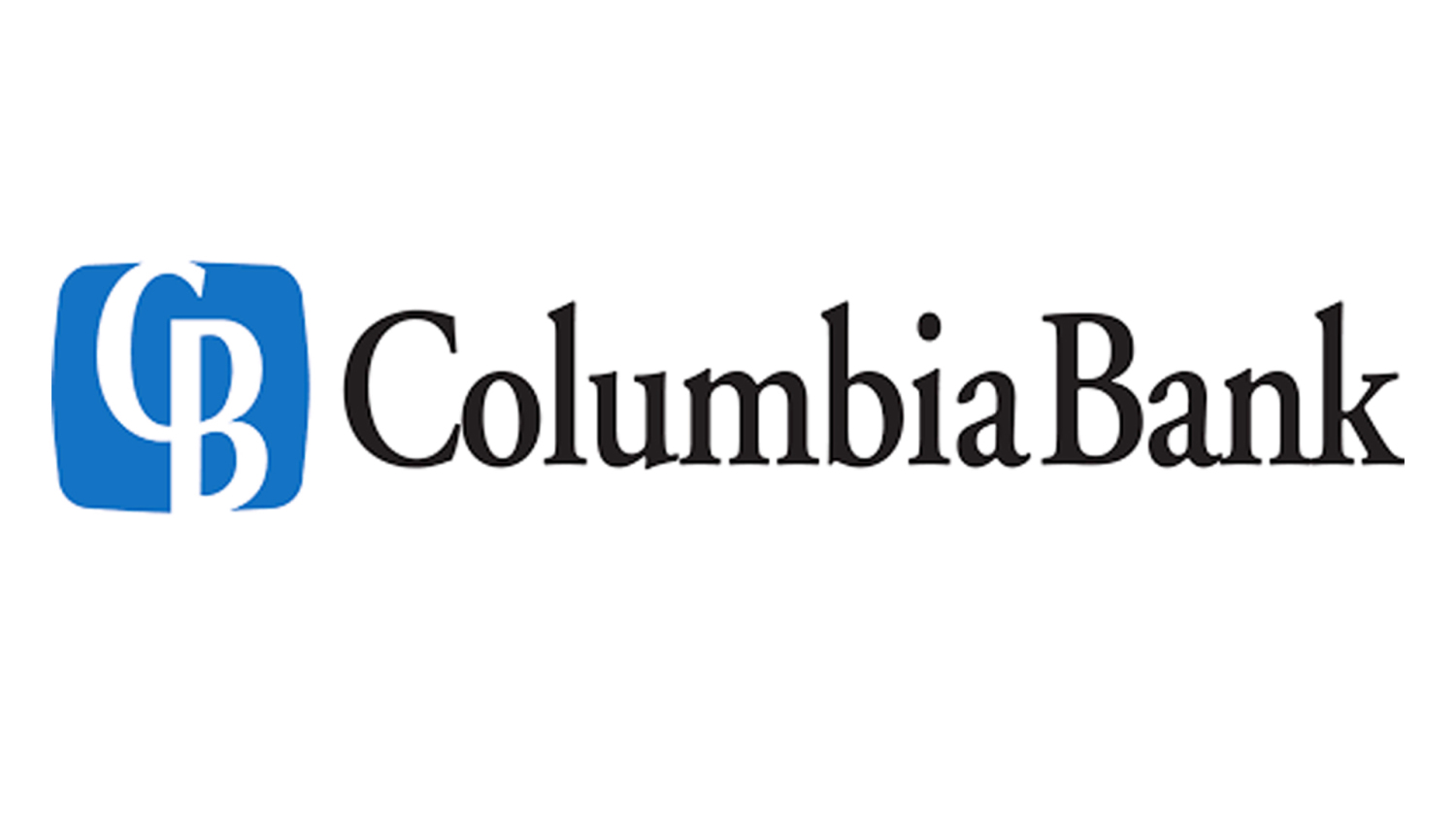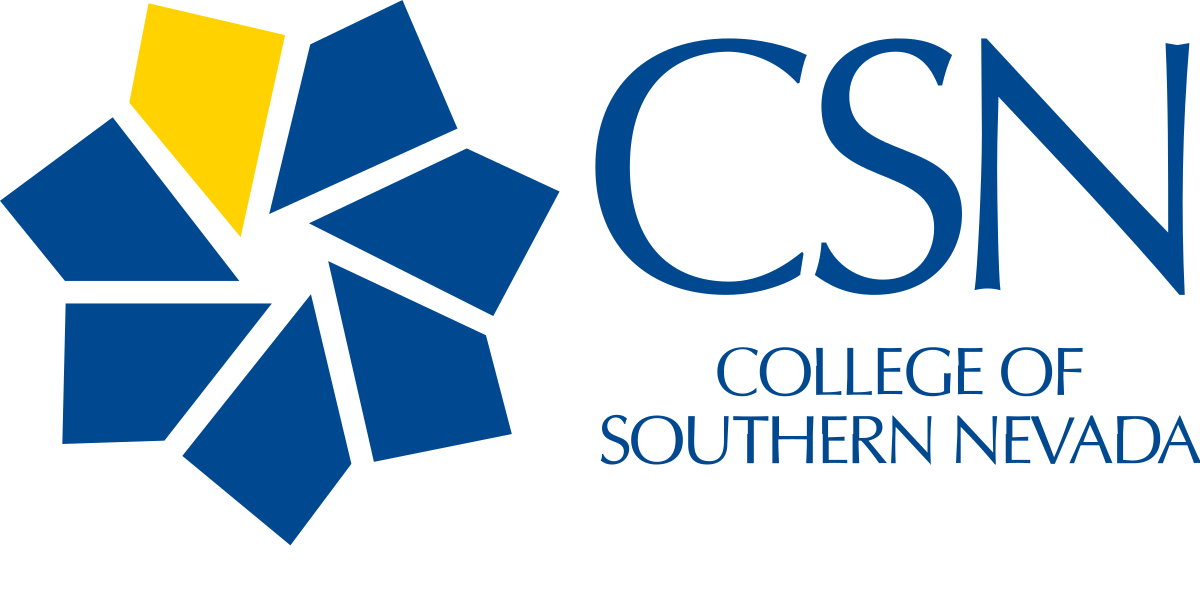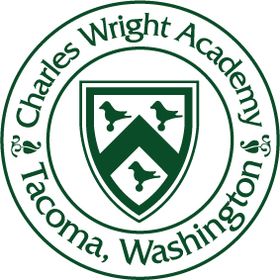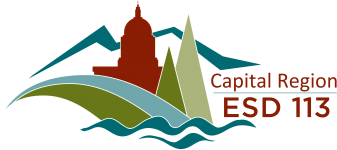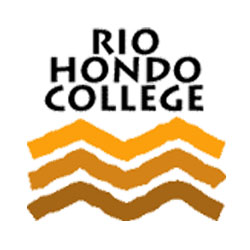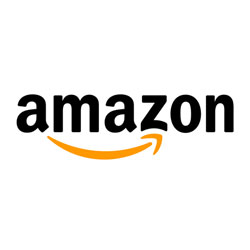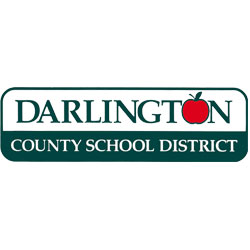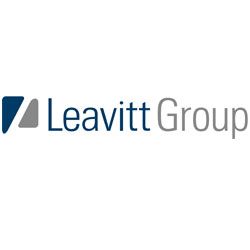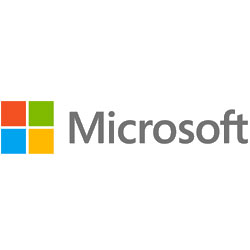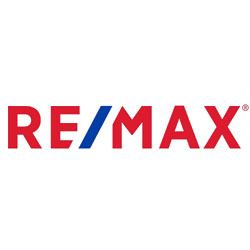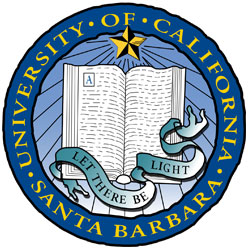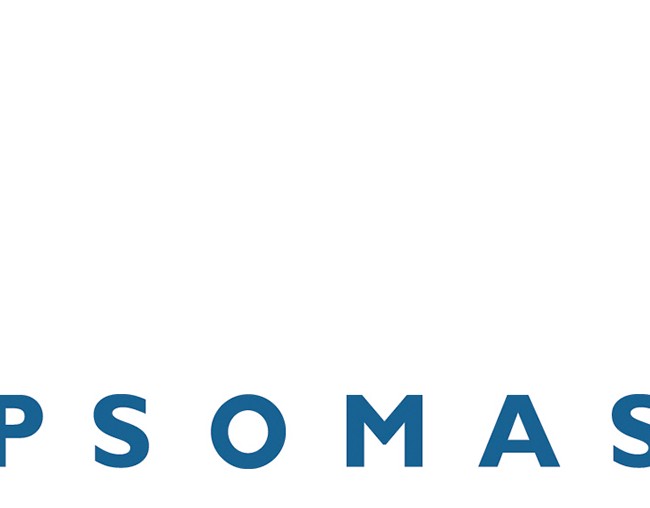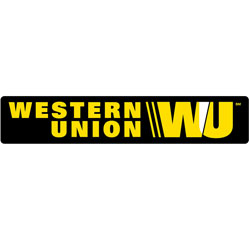 Evolve Your Leadership Development
This guide will help your team produce leaders that are more adaptive to change, more connected with their team needs, more understanding of societal change, and more able to guide your strategy through the next generation.
We help bring a modern approach to developing your leaders through our key driving principles.
Download Whitepaper